! coded by #Michellemessina all rights reserved>
Michelle Messina Film Director, Marketer, Multi-media, Media Copwriter, Inventor
PHOTOGRAPHY
Hang loose and let a woman take charge!
Oct 13, 2020
Fashion Week
Narces
Fashion Week
Media & Fashion All
Tiff Tower Private Charity Event:
Michelle Messina's Coffee Table Book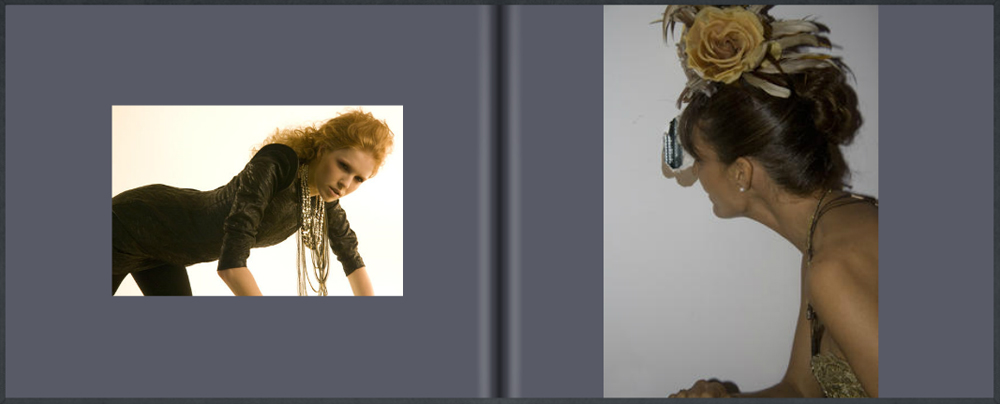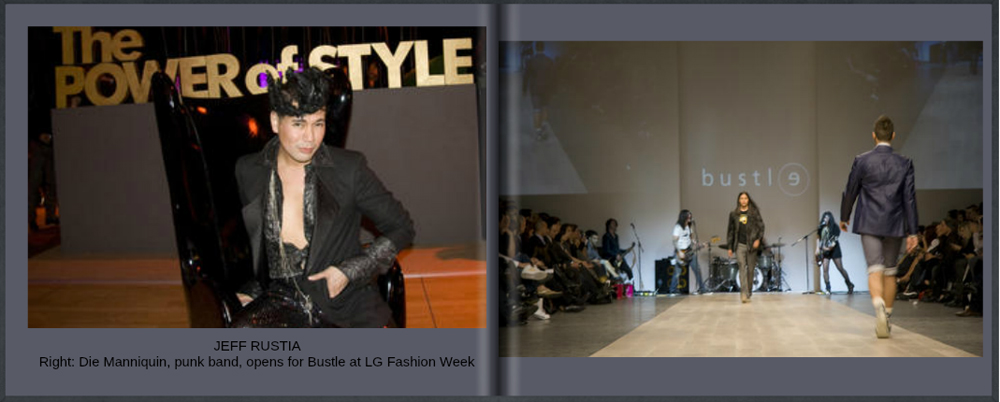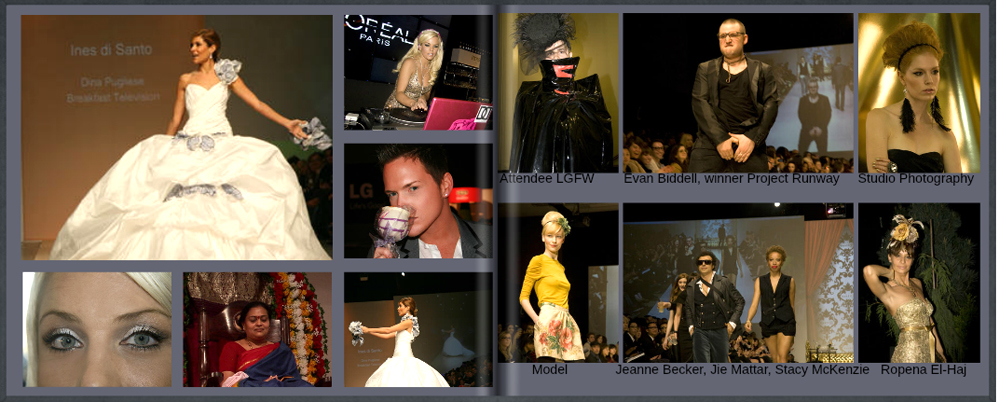 Host: Roberto Alomar

Host: Brett W Wilson
Sponsor: Kango Inc

March 28 - April 1, 2010
Click on Designer to view runway pics: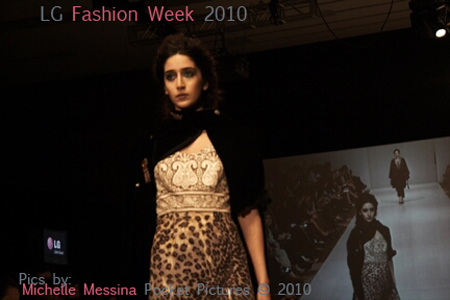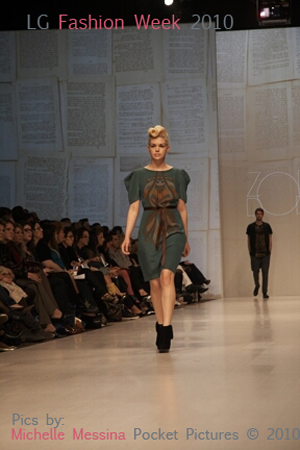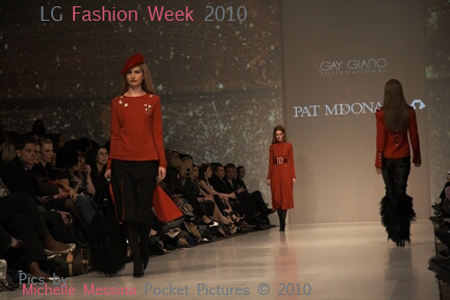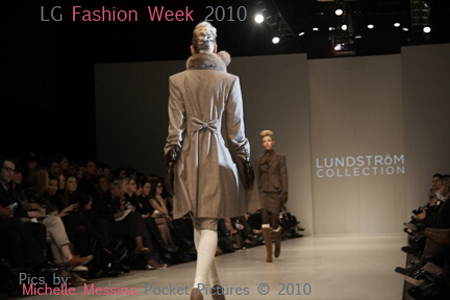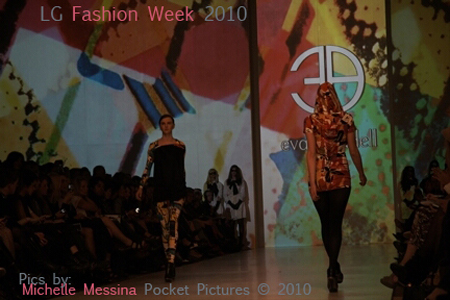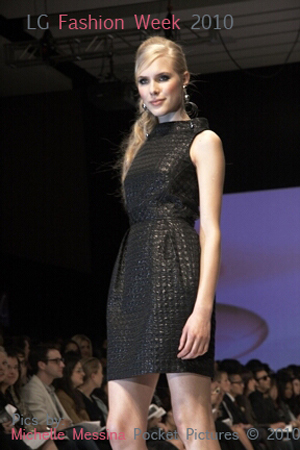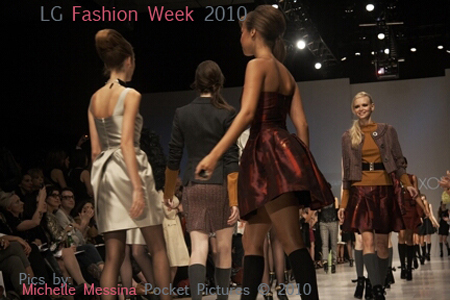 Treasure Adventure Pics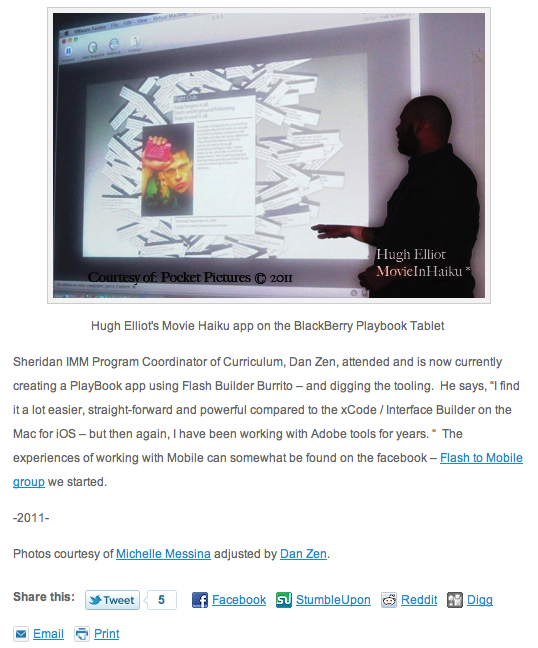 Photographer: Michelle Messina Self Portrait:
Stryper - Christian Rock Band
25th Anniversary Tour
Sept. 27, 2009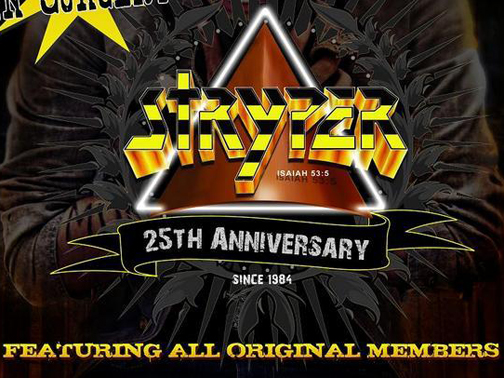 Car Show - Sept. 7, 2009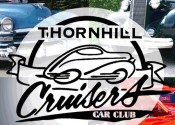 Ed Hardy Fashion Show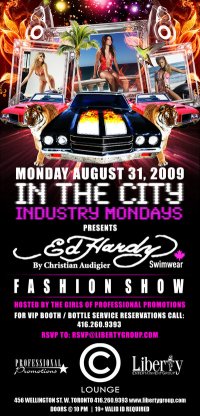 PowerBa11 May 30, 2009
The Ultimate Contempary Art Party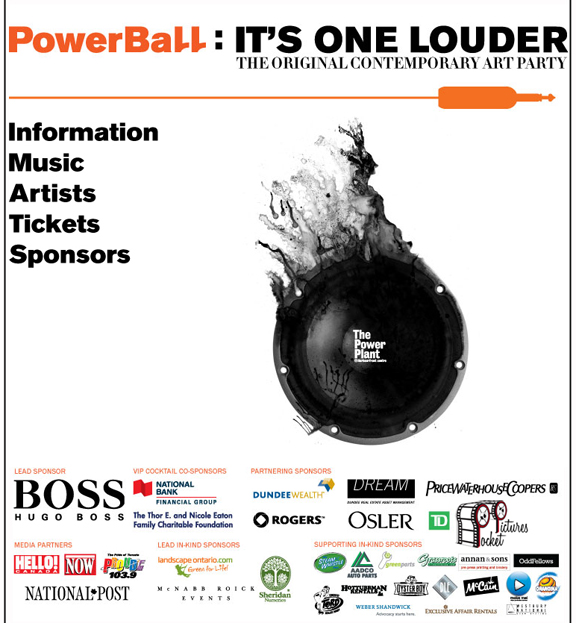 The profile pic of Jeff was also taken by Michelle!
Oct.4, 2008
Scotiabank Nuit Blanche
ROM
featuring: Dr.Draw
Simultaneously while shooting video live, Michelle
got the vibe and shot some pics too...music in motion!
The following are some 2007 Events:
gsus & Adidas Fashion Show - July 30, 2007
Canadian Music Week - March 10, 2007
Fashion Frenzy - February 28 , 2007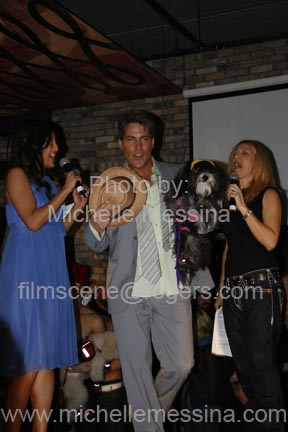 AJ Brown Album Cover
AJ Brown Album Cover
Isaiah Trickey and Michelle Messina
Isaiah Trickey displays his celebrity photography filmed by Michelle Messina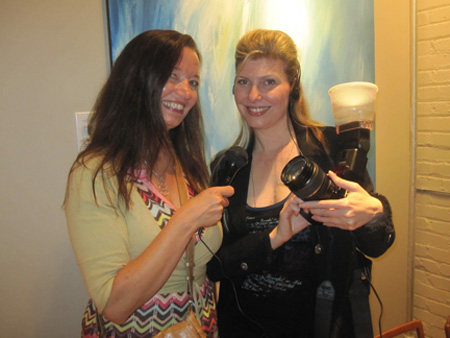 Gallery Video with Pocket Pictures
Sony 21 Party - March 27 , 2008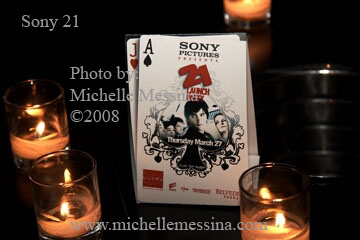 Joel Madden August 13, 2008
Joel Madden & DJ Tilt (Photo not for sale)
Joel Madden & DJ Tilt (Photo not for sale)
Photos can be purchased by credit card in singles or by a bundle package.
Make sure to note your photo number found in the
right hand corner and send in an e-mail with details to
and any special instructions.
Note: Only those in the picture can purchase photos.
These photos will not be sold to the media.
Thanks for a Great Show!
Michelle Messina
All photos are ©, so be cool!
Ask for permission or buy it!
Thanks MM
______ __________________________________________________________________________________
Questions regarding photo quality size, format etc:
We also accept Visa, Master Card, Discover, and American Express.



Pocket Pictures
Toronto Ontario Canada
Note: Add 13% tax to the product amount plus $15.00 Shipping & Handling.
For Customer Service: email
This link provides information about returns, delivery and privacy issues.
Thank-you for shopping with Pocket Pictures.
Andy Roberts and Tony Humphries - October 6, 2006
Note: these photos are not open for public purchase. ONLY those directly involved, or in the photos can purchase a photo with confirmation.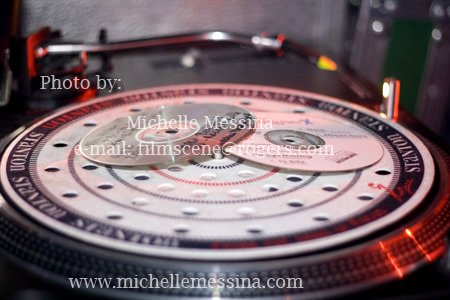 Celebrity Hairdresser Jie's event at Ultra during Fashion Week Oct. 17, 2006
To Purchase these photos e-mail pic # on the bottom right and any details and step 2
Pay by single or bundle photo package in the purchase section.
Visa, Master Card, American Express & Discover cards are accepted. Purchase
Other photo services:
-Photo Retouching
-Newest Canon Digital Camera for all shoots
-studio photography
-hand process B/W
-enlargements
-ads
-Business Cards
To book: contact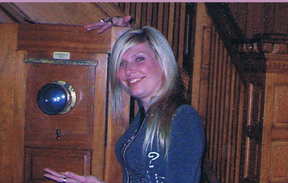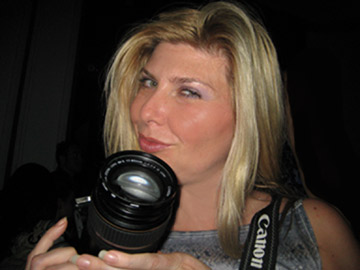 An Eye for Action!
Return to home page

© 2021 Michelle Messina. All rights reserved.
Michelle Messina film director media copywriter marketer photographer Michelle Messina filmmaker hand process film Michelle Messina filmmaker, Michelle Messina marketing expert, Michelle Messina Toronto Ontario Canada, Michelle Messina official site, Michelle Messina